Inbound Marketing Roadmap
7 Steps to Inbound Success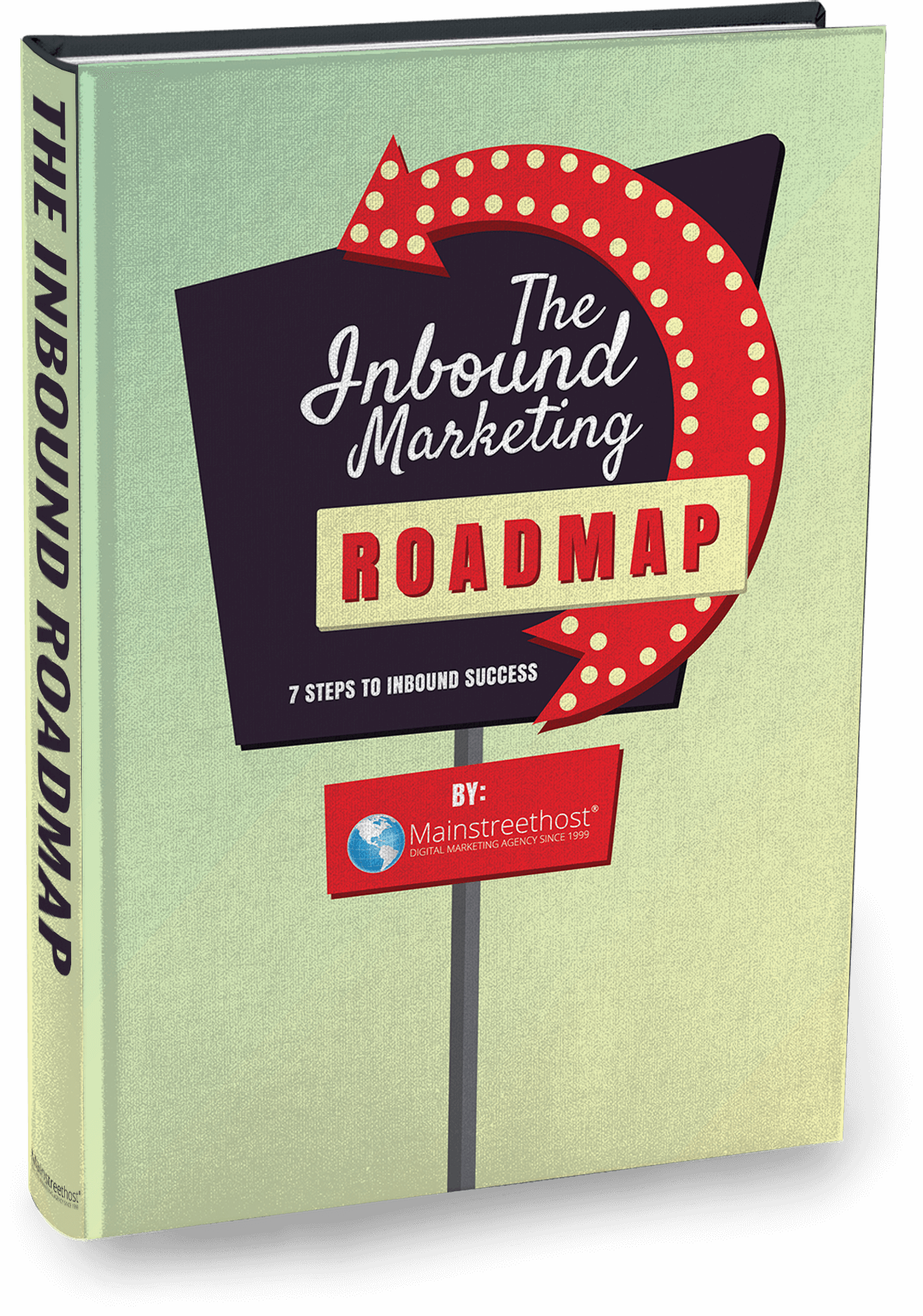 Start your inbound journey now!
* indicates a required field
Why you need this ebook.
Driving traffic to your website can seem like an uphill battle, and if you can't identify qualified leads, it's going to be pretty hard to make sales. That's where an inbound marketing strategy can step in. This methodology focuses on attracting anonymous visitors to your website, converting them into qualified leads, and turning them into satisfied, loyal customers.
Our inbound marketing roadmap starts at the very beginning and will take you step-by-step through the process of developing a profitable strategy.
By downloading this roadmap, you'll learn:
How to identify your target audience/buyer personas
Strategies to attract qualified traffic to your website
How to convert these visitors into qualified leads
Analytics that are essential to evaluating your campaign