The term 'permission marketing' speaks for itself. It is an approach to marketing and selling goods and services when a prospect has explicitly given consent to receive information.
Opt-in emails, which users subscribe to in advance to receive information about particular goods, is an example of permission-based marketing.
Other examples include social networks where "follows" or "likes" give targeted consent, YouTube subscriptions, signups at events to win prizes, and subscriptions to access content on websites where a reader gives permission to be contacted via email or phone.
We're going to focus more on permission-based email marketing. Email remains popular for most businesses due to its affordability, ease, cost effectiveness, and coverage.
If you care about your deliverability and customer experience, permission-based marketing is the way to succeed.
There are two common types of permission:
Implicit Permission
It is the weakest form of consent. Implicit permission refers to an assumption that you have permission to send messages to a contact because you had a prior relationship with them.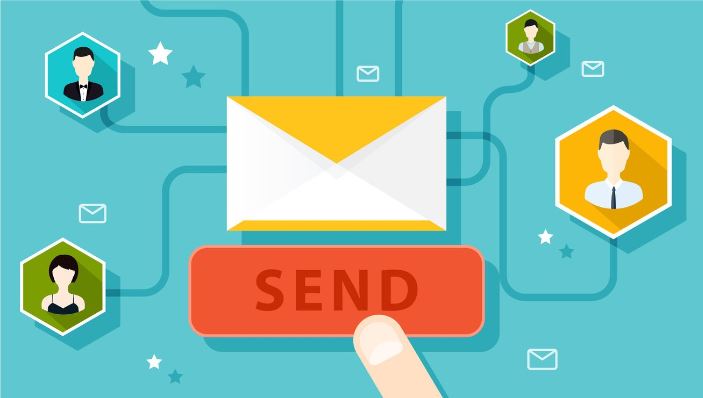 The transactional emails such as invoices, receipts, order confirmations, billing information, shipping notifications, account registrations etc. fall into this category.
Registrations at events and stores, account creations on sites and forums, business cards exchanges, or a simple verbal request, are examples of implicit permission.
Explicit Permission
Explicit permission refers to consent to receive emails from a sender expressed in a form of subscription or opt-in.
The sender explains the benefits of subscribing to a specific list, and the user decides. If it sounds interesting, the user actively subscribes and gives overt permission to the sender to send information.
Registrations via opt-in web forms in exchange for something of value like a free trial, free report, video access, or exclusive subscriber-only coupon can serve as examples of explicit permission.
Single Opt-In, Confirmed Opt-In, and Passive Opt-In
Although there are many variations of explicit permission, they are all tied together by that original moment of intention on the part of the recipient: the opt-in. While these, too, can vary, they share the intentional choice to be contacted in the future with some kind of value proposition. Let's take a look at some examples of audience opt-in.
Single opt-in
Single opt-in is when a new subscriber doesn't need to confirm their subscription. Upon registration, their email address is instantly added to your mailing list, and you can start sending to the subscriber.
Many senders prefer using a single opt-in process because it allows growing the subscriber base faster. At the same time, it doesn't protect you from fake subscriptions, invalid and mistyped emails. The list quality potentially suffers.
Confirmed opt-in
Confirmed opt-in is when a new subscriber must confirm their subscription by clicking a link in a verification email. Only after the confirmation, the new subscriber is added to the email list.
The need for the user to take an extra step keeps a lot of marketers from using a confirmed opt-in.
Opposite to a single opt-in, a confirmed opt-in process builds a quality list of valid and interested subscribers.
Passive opt-in
Passive opt-in is when a user opts-in to a mail stream by default and must check or uncheck a box to opt-out. For example, you downloaded a trial, and on the activation form, you see a pre-checked box. If you miss it and leave the box checked, you start getting emails from the appropriate company. Or, you have to tick the box if you don't want to receive further emails.
We feel a passive opt-in process is unfair, and we are not comfortable using it. However, every business has different needs and a different relationship with their audience. You may find that, for the most part, your audience wouldn't mind a passive opt-in method.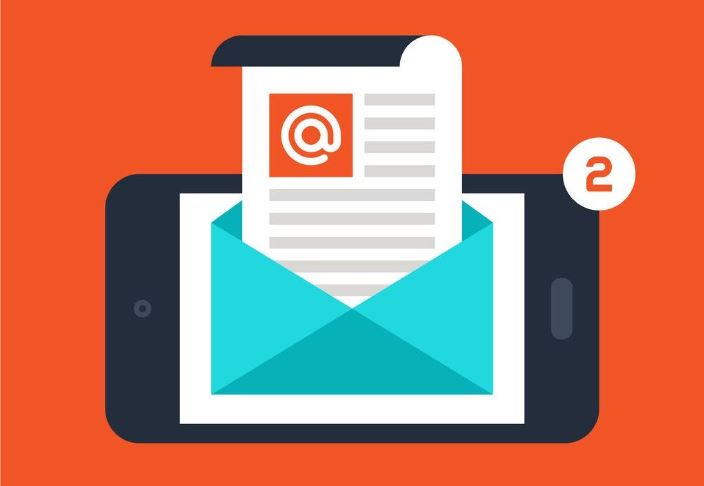 Jarom Adair of Solopreneur Marketing developed a case study, which revealed some interesting things.
Finding 1:
"During the same time it took for my double opt-in list to gain 1,000 subscribers, my single opt-in list grew to 1,249 subscribers."
Finding 2:
"Over the course of 5 emails via autoresponder, the overall percentage of people who opened and clicked through on email links were:
Double opt-in open rate: 57.6%
Double opt-in click-through rate: 15.6%
Single opt-in open rate: 63.8%
Single opt-in click-through rate: 17.0%"
Finding 3:
"Sending out an identical sales email to each list resulted in:
Double opt-in sales: 12
Single opt-in sales: 14″
I was surprised, honestly. However, Jarom doesn't write anything about the complaint rate and bounce rate both lists generated. These metrics are critical. We don't know how the two lists will convert during their lifetime.
The case study shows everything should be tested, tested, and tested again. Even if your theory is good, you should test the opt-in process with your audience, offer, and content specifically. Test email deliverability, analyze open rates, click rates, sales and proceed.
There is a handy spam testing tool called GlockApps. Run your subject lines and email's content through the app to ensure your emails get to the inbox of your subscribers. You do not want to force your subscribers to search for your emails in their spam folders.
Permission-Based Marketing Best Practices
No matter how you add subscribers to your mailing list, you should comply with the laws and respect your email recipients.
To develop a solid permission-based email marketing program, consider these 10 best marketing practices:
Don't send without permission
Guarantee privacy
Send a welcome message
Send a notification
Let them choose
Add an unsubscribe link
Verify your single opt-in list
Re-engage or delete inactives
Encourage a reply
Be careful about a Facebook Group
The Bottom Line
Permission-based marketing is all about respecting your email recipients and following the legal regulations.
For a marketer, the main benefits are:
Quality: It collects prospects who have interest into what you have to provide, minimizes complaints and protects your reputation.
Higher conversion rate: As it targets interested people, they are more likely to buy.
Personalization: It allows gathering the information about the prospects to help segment the list and send more targeted campaigns.
Long-term relationships: Permission-based marketing instills more trust and confidence and builds a long-term relationship between a prospect and a marketer.
Good reputation: Reputable marketers know that marketing starts with permission.
If you want a higher quality list, more engaged subscribers, better deliverability, higher open rates, and conversions in the long term, only start marketing after obtaining a permission from your prospects.