Sure, everyone has their own personal feelings about the holiday, but, really, who doesn't enjoy giving and receiving a little message (punny or otherwise) on Valentine's Day? Still, we know firsthand that it's not always easy to come up with your own clever cards. For this reason (and because we're a bunch of digital marketing nerds), we took it upon ourselves to create five marketing-themed Valentine's Day cards just for you to tweet (or any other means of sharing) at; your favorite business and marketing friends and followers – or pin for later.
Enjoy!
1) If I Were a Search Engine, I'd Rank You #1.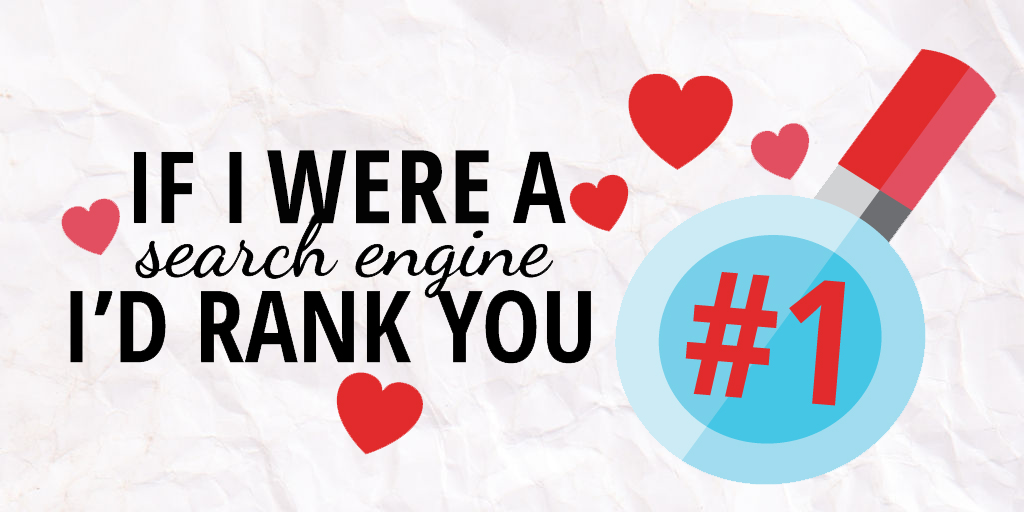 2) You'll Always Be My FAVORITE, but I'm Not Afraid to Say I LIKE You.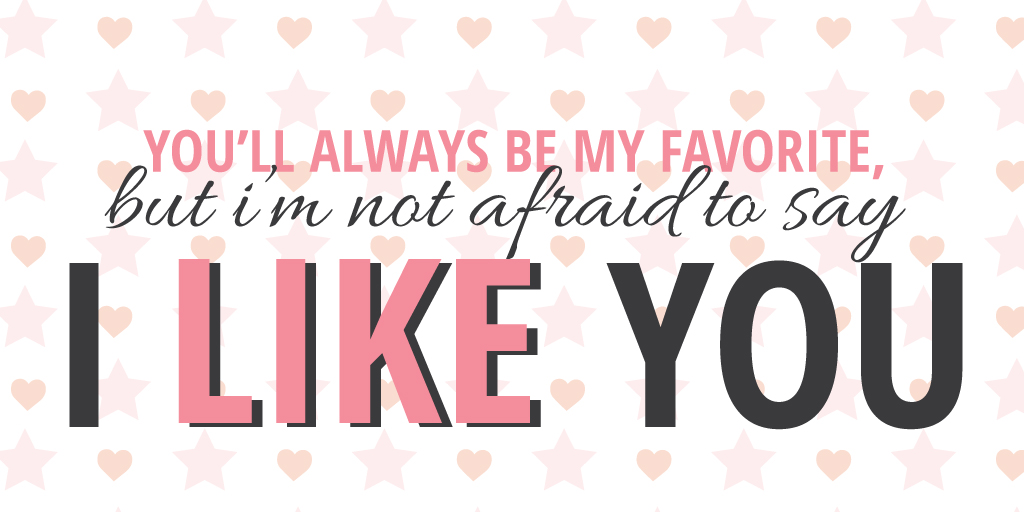 3) Will You be My TWEETheart?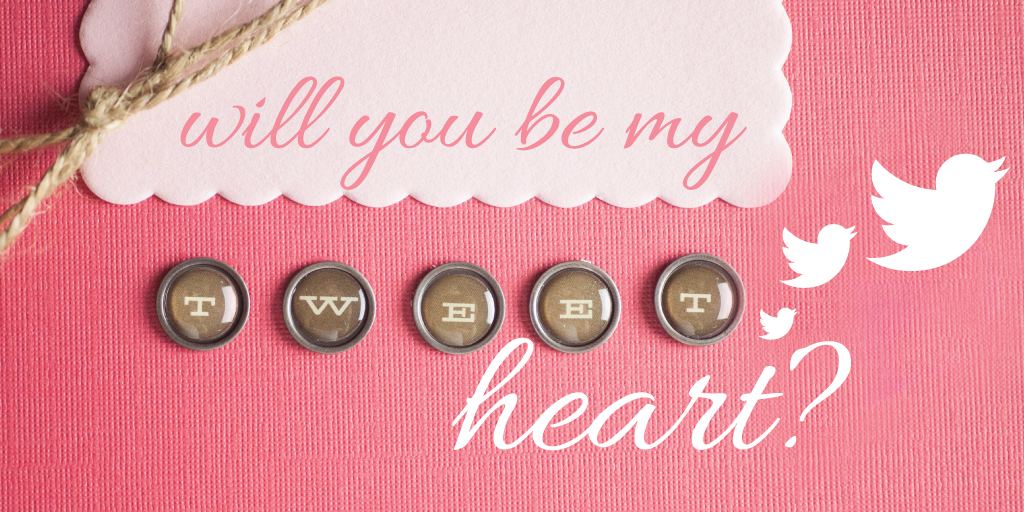 4) Have You Implemented an Inbound Marketing Strategy? Because, Baby, I'm Attracted to You.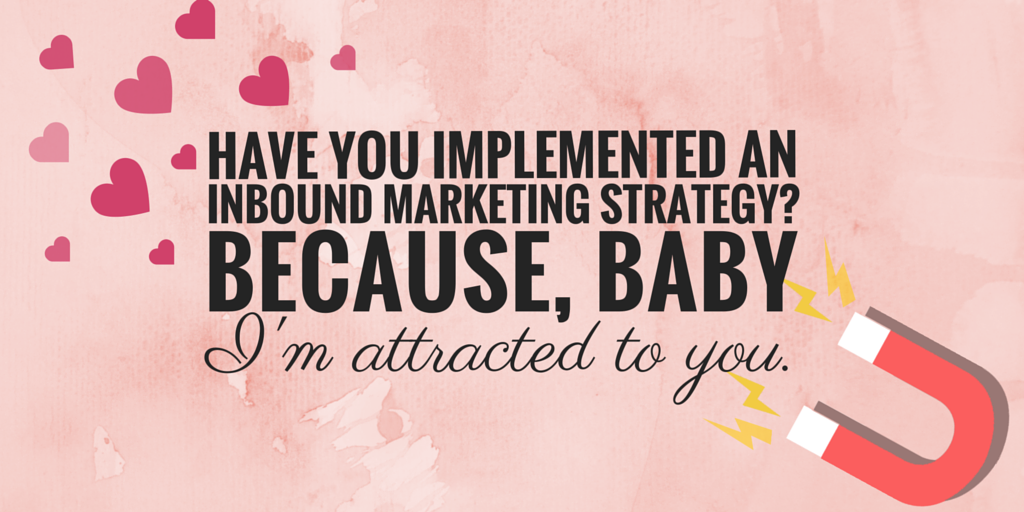 5)  You Must Have an Impressive Advertising Budget, Because, Baby, I See You Everywhere. (And I'm Not Complaining.)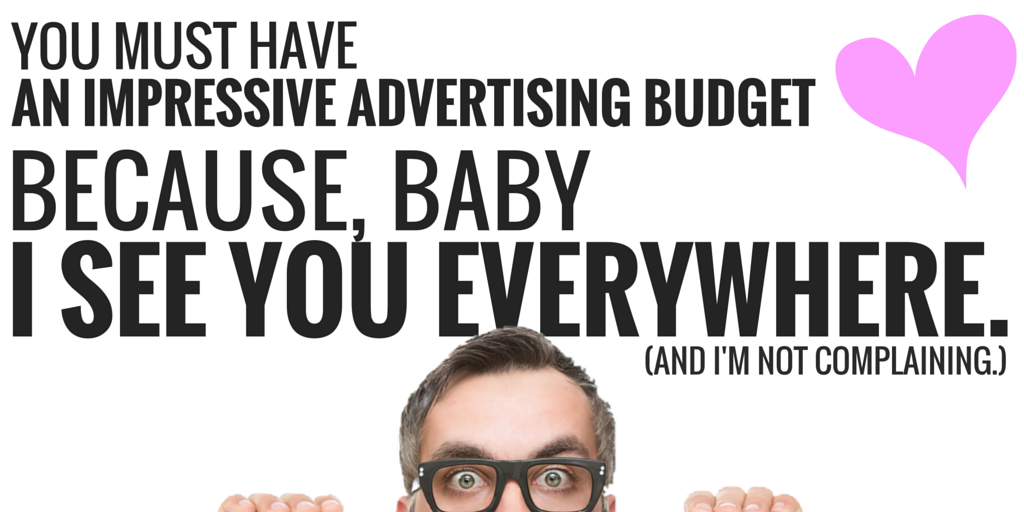 Which Valentine's Day card was your favorite? Do you have any of your own clever Valentine's Day sayings? Tell us in the comments below!