Every industry experiences growth and evolution from year to year, and search engine optimization (SEO) is no different. For business owners and SEO professionals, it's important to keep up-to-date on how those changes impact search algorithms and overall digital marketing best practices. Looking to next year, here are some changes we see on the horizon.
Our 6 SEO Predictions for 2017
1. Machine Learning Will Alter Search Results
In recent years, marketers, business owners, and tech agents have had to rethink elements of mobile design and structure. Now, we're seeing another shift in the form of digital assistants. 2016 witnessed a dramatic uptick in digital assistant purchases from companies like Google (the Home) and Amazon (the Echo). This trend figures to continue into the new year, especially as prices come down and the high-tech appliances are more readily accepted into the mainstream.
Instead of typing (or tapping) a phrase or question into a search engine, we're starting to rely more heavily on features like Siri and Google Now, which recognize audio commands. Spoken searches are typically phrased differently than written ones, so this will implicate both long-tail keywords and which sites rank first for them.
Forbes agrees: "This trend could reward pages that contain colloquial, conversational content" over more formal language. It will become vital to think about what people want to know and how they go about asking for the necessary information.
As home assistant devices and their machine learning-powered software continue to rise, SEO professionals need to keep a close eye on how searching syntax is affected.
2. Local Search Will Be More Targeted
We've already started to see a shift towards favoring local search results, but the trend is really going to take off in 2017. There's a definite cultural fixation on "buying local" and supporting local businesses, perpetuated not just by popular demand but also by Google's algorithms. This is exemplified through newer traditions like Small Business Saturday and National Small Business Week, and now through changes to Google's algorithm.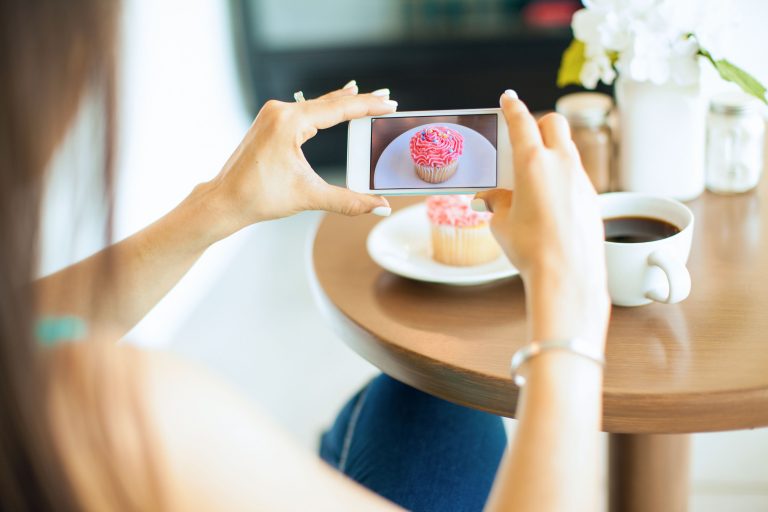 In 2017, local search results will likely be even more targeted, in part because of the rise of wearables like smart watches. We also expect more updates in the months ahead that give preference to local establishments within just a few blocks of user locations.
Last year, we predicted that local search would become more targeted. And because of the Possum algorithm update in September, our speculations came true. However, there were many fluctuations in the results of Google Possum, so it's highly likely that 2017 will continue to bring higher importance and increased personalization to local search results.
3. Mobile-friendly Sites Will Continue to Be Rewarded
Alright, it's a bit of a cheat to include a "mobilegeddon" item on a list that claims clairvoyance. The shift in importance from desktop to mobile has been an SEO constant for some time now. But, looking forward to 2017, it's clear that there are plenty more mobile-centric developments in store for us.
For one, Google's mobile-first index will likely be rolled out in 2017, which could have a major impact on the SEO industry. If you are a retailer whose mobile site is slower than it should be, your rankings could suffer greatly when the mobile-first index finally appears.
While this shouldn't be a surprise, it's still worth mentioning because of its importance. In 2015 Google released a game changing mobile-friendly update to their search algorithm. Ever since this "mobilegeddon," mobile-friendly websites have had the advantage over other sites when it comes to mobile search engine rankings.
Every year we see progressively bigger behavioral shifts towards our mobile devices than the previous year. These changes are highlighted by the previous two SEO predictions. Voice commands are going to be important because of how we use our smartphones, and local search was born from people doing quick scans for nearby shops on their phones while on the go. The benefits of having a mobile-friendly site will only get better, and the consequences for not having one will cost you more and more.
4. The Continued Rise of Amp's (Accelerated Mobile Pages)
Speaking of mobile friendliness, 2016 introduced us to Google's new mobile pages platform for publishers, AMPs. The platform is open-source and specifically engineered to achieve a smoother, faster mobile user experience. AMPs made an early splash, and by year's end were widely used for mobile publishing.
Predicting how Google will strategize moving forward on a microscopic level is an impossible challenge, but from a broader scale there are identifiable trends. One of those is that Google needs and will continue to create better, faster mobile experiences. The experience of searching will continue to become more app-like, and this transition requires seamlessness. Whether or not this strategy in its current form will last another 12 months, it will behoove business of all sizes and industries to follow Google's moves closely, especially regarding speedy mobile experiences.
5. SEO Agencies Will Have to Be More Flexible
In his annual SEO report, David Mihm made an extremely salient point about the changing tides of how small and medium-sized businesses derive value from SEO: "[Focusing on the first page of results] is already out-of-date and is about to be wildly out-of-date. We'll soon be saying – maybe not by the end of this year, but soon enough – 'If you're not the first result on Google, you're invisible.'"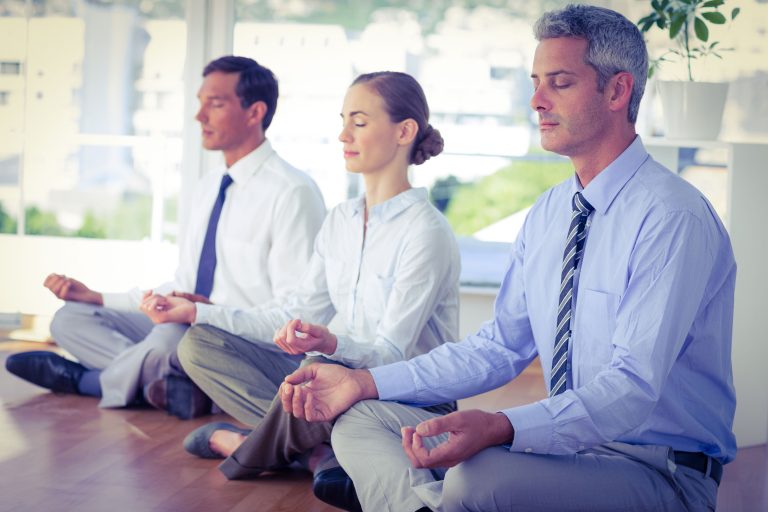 A major reason for this shift – away from the importance of landing on the first page – is that users' perceptions of Google as a tool have changed dramatically. In its early, desktop-only iterations, Google was a natural extension of encyclopedic software. The experience of "Googling" something intrinsically meant clicking through (or at least scanning visually) a long list of results. Increasingly, that experience has shifted over to the mobile experience, creating more of an app-oriented UX.
6. Google Will Be Actively Preventing Offensive Search Results & Suggestions
2016 saw some controversies for Facebook and Twitter, specifically about filtering out unsavory types of user content. Facebook took a lot of heat for the way its platform impacted the presidential election. In many cases, articles presented as legitimate "news" were actually misinterpreted satire or, even worse, intentionally misleading and erroneous info.
Google did well to avoid most of the election-specific outcry, but it still has work to do on cleaning up its search results. In a vein similar to the Facebook controversy, fake news and inappropriate search suggestions have plagued Google as well. In the coming year, the company will use new filtering technology to help its users avoid unexpected offense.
There has also been some speculation that Google will bring back a long forgotten practice: giving some metric of authority for each listed page. In the past, Google provided numerical PageRank scores for each listing. While this exact practice isn't likely to return, giving some information about why a page is ranked where it is could help remedy some of the concerns over fake and inappropriate results.
There's a lot to be mindful of with all of these upcoming changes. Do you have any other big SEO predictions for 2017? Let us know in the comments!