As the SEO landscape gets more competitive, a greater emphasis is placed on local search. Some businesses are discovering that they're better off focusing on smaller markets with long-tail and/or location-specific keywords than search phrases reaching a wider audience.
Along with simply ranking in local organic search results, there is a vast array of review and listing websites and apps that aim to serve up local establishments for users. While businesses may go to one site (like Yelp) and manually create a profile for that business, oftentimes these sites trade information with one another for more comprehensive listings.
Unfortunately, this means that if a piece of information is inaccurate on one site, it's likely to be inaccurate on several others. And if you're not directly submitting this information yourself, it's practically impossible to keep track of where your business is listed, let alone which listings are accurate and which are inconsistent with one another.
So what do you do? First we'll take a look at why all of this even matters, and then analyze potential solutions to this all-too-common issue.
Why Local Search Matters
Even if you don't have a physical storefront, your local market is likely the most important audience for your business. Whether your business serves a local demographic or has a national or international influence, you're probably most well known in the location your company is based in. So make sure you're using this to your advantage!
Local search optimization is playing a larger role in SEO as mobile usage continues to rise. 73% of mobile searches lead to some sort of additional action, with 28% being in-store conversions, so it's evident that shoppers still value an in-person retail experience. This makes having a mobile-friendly site and crystal clear calls-to-action all the more important.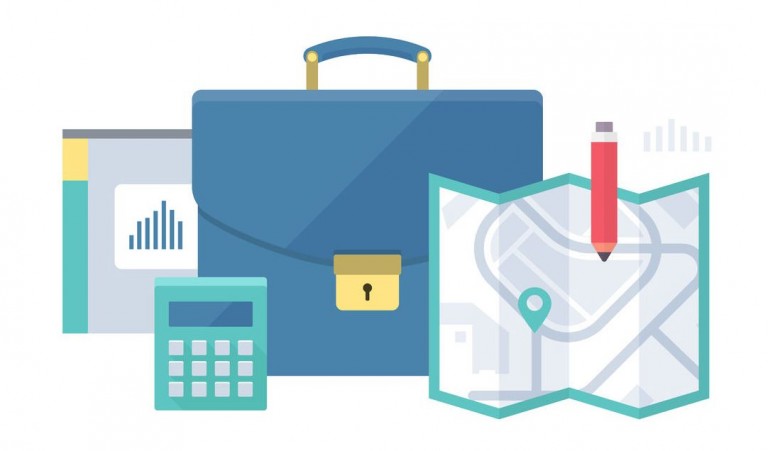 The first step to taking advantage of local business SEO is making sure you have a Google My Business account set up, which sends your business' information to Google search results when local queries are conducted. This is especially important since local listings in search results were recently reduced from seven businesses to three, making the landscape more competitive than ever. Google's change to the "three-pack" was in response to the growth in mobile search, determining that seven local results would be overwhelming on a smaller screen.
When it comes to what users are searching for, a business' hours of operation and physical address are top priorities across devices. On mobile, quick access to directions is also important; and on desktop and tablet it's product availability. Make sure that directions to your location are correct, as 18% of direction-based searches take consumers to the wrong place. That's a guaranteed way to leave a bad taste in a consumer's mouth and discourage them from purchasing from you.
Local Search Ranking Factors
Further acknowledging the importance of local search in the SEO world, Google launched its "Pigeon" algorithm in 2014 to tie together its core ranking algorithm with locally-focused queries. Since one of the most popular types of queries is for directions, Pigeon connects Google's web and map searches for maximum accuracy. It also prioritizes local listing sites, so companies like Trip Advisor and Open Table are prominently featured on the results page.
Google ultimately determines your placement in local search by crawling the internet to see where your business' information is featured. It looks for inconsistencies among the data, the number of sites you're present on, and the credibility of these sites.
When it comes to what can impact local SEO the most, inconsistent listings are the most common detriment to rankings, with 41% of businesses experiencing some sort of inaccurate data on listing sites. Duplicate listings are another key challenge that 27% of companies face, and both of these issues affect SEO, regardless of how effectively the content is optimized for search or the domain's authority.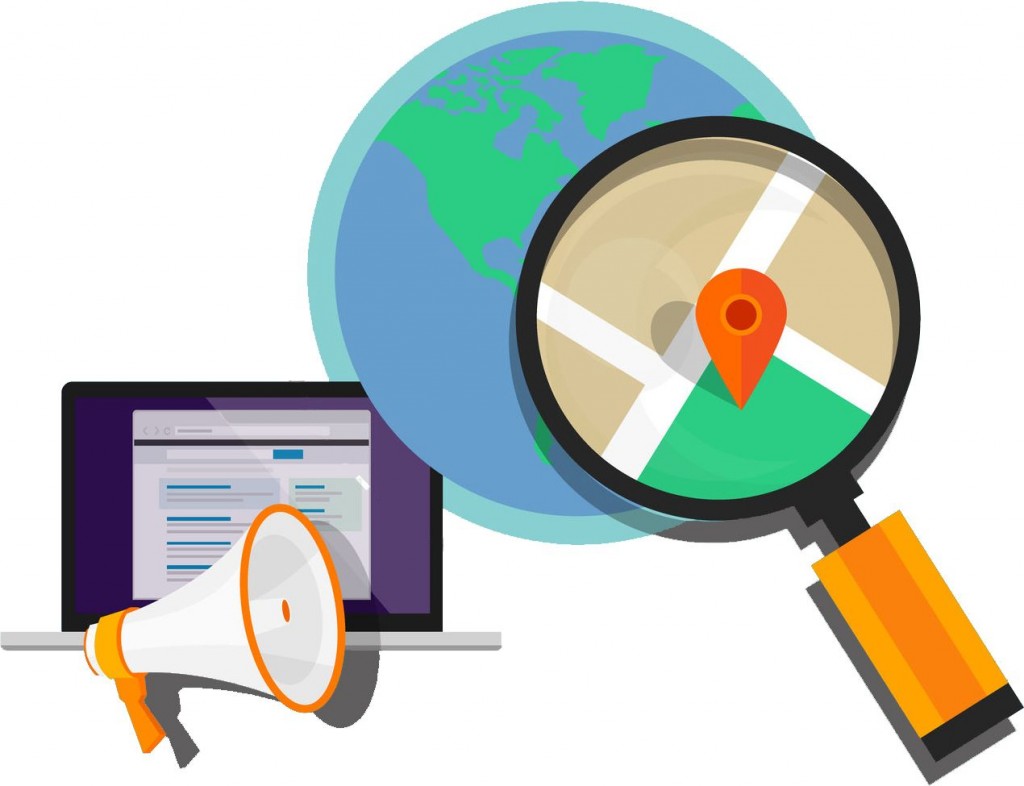 Because these elements can so easily go unnoticed, many businesses suffer a local Google penalty without even knowing it. Unless you're paying close attention to web traffic and Google Analytics, quite a bit of time may pass before you realize that something is wrong.
Ensuring Consistency Across Listings
Understanding that consistent listings are essential to building local SEO authority but that sites often trade (inaccurate) information with each other, what do you do? First, you want to think about your business' information and note if any major pieces, namely your business name, address, and phone number (NAP), have recently changed. This is the information Google focuses on most when it comes to determining rankings, and what consumers are most likely searching for.
If your business has gone through a rebrand or relocated to a new space, you need to update your listings as soon as possible. Even a simple spelling error can impact your local search rankings, so attention to detail is key. Unfortunately, half of all business owners are aware of inconsistencies in local listings, but don't have the time to fix them. And even if you know of a few inaccuracies, how can you be completely sure you've identified them all?

One of the best routes to take is to enlist the help of a listing suppression service. These providers will scour the top listing websites and apps for your business' information and ensure that all of it matches up. From review websites to blogs and social networks, your company will be accurately represented and build greater SEO authority as a result.
At Mainstreethost, we partner with Yext to offer a duplicate suppression service for local business listings, in addition to our traditional SEO services. This tool automatically checks for duplicate listings across 45 of the top local search sites and suppresses (or compiles) them together so a single, correct listing is left on each site. Among these sites are Yelp, Google My Business, MapQuest, Superpages, Yahoo!, and many others. The entire process typically takes less than 24 hours, so they can remedy any issues pretty quickly.
You might be wondering why you would want to suppress your listings rather than simply delete the incorrect ones. The problem with deleting duplicates is that it will also delete any SEO authority built from those listings, whereas suppression maintains that authority. Suppression will redirect consumers and search engines towards the correct data, so you don't have to worry about regaining any local rankings you previously had. And by having consistent data across sites, you'll be able to grow your rankings even more.
Where to Go From Here
Hopefully I haven't scared you into assuming that your business has tons of inconsistent listings or that you're past the point of no return. But since most people go straight to search engines to discover local businesses, it's essential that your information is as accurate as possible across sites.
The first thing you should do is take a look at any sites that you're already aware of your information being present on and fix any errors you come across. If you're still concerned about your local search presence, maybe a company like Yext is the best bet for you. They make sure that all of your information matches up and that you're maximizing your local SEO authority. Between manual updating and an all-in-one service provider, there are plenty of options available to your business to ensure that your presence online is accurate, consistent, and easy to find.